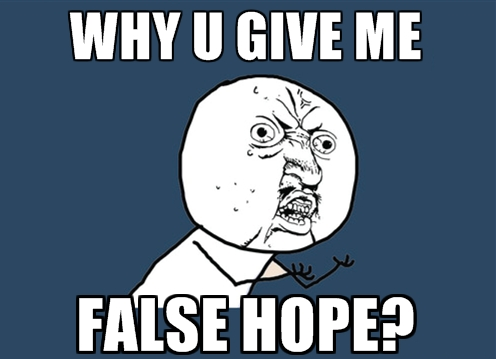 By Glen McKee, False Hoper -
For the first time in a few weeks I'm actually looking forward to writing this. I know, right? My head tells me that the Angles took advantage (as they should have) of two weak teams last week, but you can only play who is on the schedule and they did well. Let's get to it.
The bad
. There has to be bad or else the good is meaningless. No Heaven without Hell, and whatnot. So, here's what wasn't good last week.
- Carlos Perez. Sure, he hit an Important Home Run yesterday but that was the only good thing he did all week at the plate. He started five of the six games and batted .133, bringing his average down to .188 for the year. I guess the Mathis years conditioned us to expect our catchers to suck at the plate but this is ridiculous.
- Fernando Salas. He's becoming who we always knew he was. Maybe Scioscia is realizing this because he only used him twice last week. 1.2 IP, 1 ER, 5.40 ERA. 4.02 ERA on the season and trending upward. I know, all it takes for a reliever to have a bad week is one bad appearance, but I gotta fill this section with somebody, so hello, Salas.
- Shane Robertson. Coo coo ca choo, Mr. Robertson. Jesus thinks you should stay on the bench…you make a stench…He hit .182 last week and doesn't show much promise to get above the Mendoza line. To make it a little better, here's a picture of Mrs. Robinson from the movie The Graduate:

I'm no fan of smoking, but coo coo ca choo indeed.
- Mike Trout. What? Two weeks in a row for Mike Trout on this list? Yup. 1 HR, 3 RBI, .227 BA. For Mike, that's abysmal. I calls 'em as I sees 'em. By comparison, Johnny Giavotella kicked Mike Trout's ass last week, and more on that soon.
The Good
. Enough with the bad, let's celebrate a good week with some good performances. So many to choose from but you know who has to be first…
- The Freak. Timmay! Tim Lincecum. Got his first start as an Angel, 6 IP, 4 H, 1 ER. I know it's only one start but it was a good start and dammit, let's have some optimism here. By the way, it's about as odd seeing Timmay in an Angels uni as it was seeing GA in Dodger blue:

- The aforementioned Johnny Giavotella. He's on fire lately after being ice cold for a bit. Last week: 3 HR, 5 RBI, .440 average. Effin' A, Cotton. Effin' A. Johnny G is hot then he's cold, which gives me an excuse to post a pic of Katy Perry: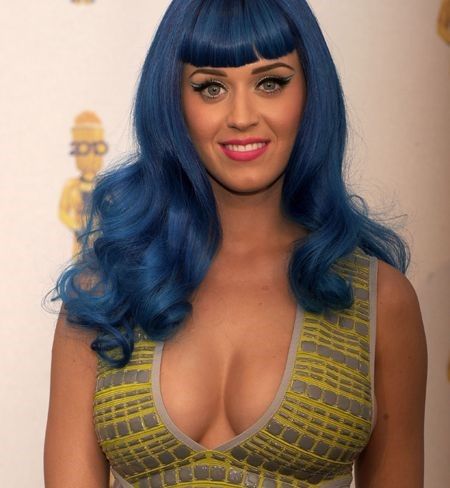 - Gregorio Petit. Honorable mention because he only started two games but he hit .600 and upped his average on the year to .289.
- Jefry Marte. Scioscia will hopefully continue to keep him in the lineup as long as he continues to hit. .333 last week.
- Jered Weaver. Also like Katy Perry, hot and cold. Had a terrible start in Minnesota, and followed it up with a great start in Oakland with no rockpile in evidence. CG shutout on Sunday. You never know what you'll get from him but when it's good, it's so much fun to watch. And hey, did somebody say Katy Perry?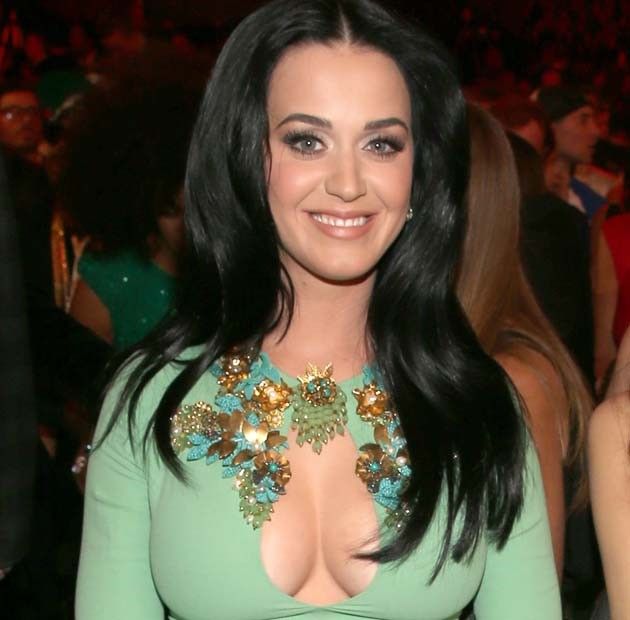 - Matt Shoemaker. He continues his amazing resurgence. Only one start last week, 6 IP, 1 ER, 1 BB, 7 K. He's found his studliness again.
- Mike (Get a Brain!) Morin. Most of the bullpen did quite well last week in limited appearances so I'll give the nod to Mike just because of the nickname. 2.2 IP, 1 H, 1 BB, 0 ER. If he can keep this up it'll be huge for the pen.
The rest

.

Yunel Escobar had another solid week, as did C.J. Cron. I can't fit everyone in here. Albert Pujols continued his residency in mediocrity while David Ortiz embarrasses him on his farewell tour.
Mike Scioscia is still fat.
The Week Ahead
. Three at Houston and then four at home against the Ath's. The Astros are marginally better than the Angels and the Ath's are increasingly worse thanks to the magic of Billy Beane.
My predictions versus last week
. In hopes of a whammy I predicted 1-2 versus both the Twins and the Ath's, and by God it work. The Angels went 2-1 against both teams and had this to say to me (you're welcome, Angels fans):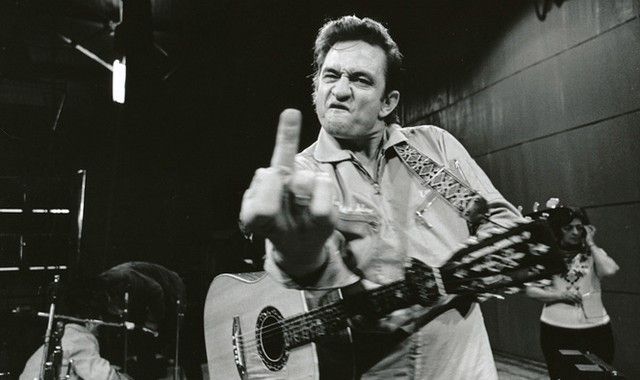 Cumulative total: I've predicted 30-34 while writing this column and the Angels went 29-35. Damn, I'm good.


My predictions for this week
. Last year everybody loved the Astros and said the Angels should be more like them. This year we are a lot more like them. Be careful what you wish for, folks. 2-1 versus the Astros and 3-1 versus the Ath's. Post your predictions, and as always if anybody does better than me then next week's edition will feature exclusively pictures of hot broads. And just to be fair, if one of the few ladies who posts on this board posts their predictions and they're more accurate than mine, then I'll do an all-hot-dudes edition. The gauntlet has been thrown.