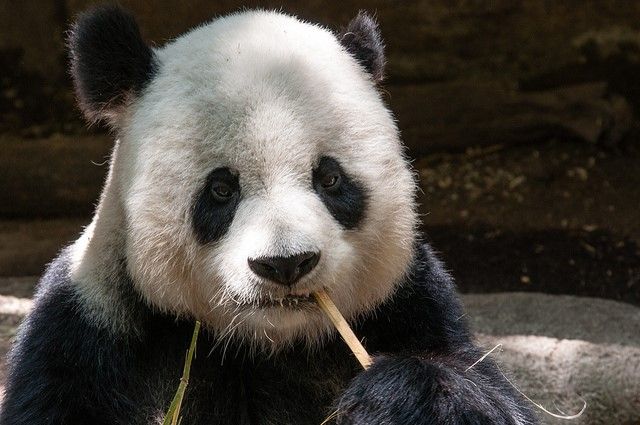 By Glen McKee, Staff Writer and Sad Panda -
The poet Ralph Waldo Emerson (you know he's either great at something or a serial killer because he's referred to by all three of his names) said "A foolish consistency is the hobgoblin of little minds." A foolish consistency is also the hobgoblin of last-place teams going into the All Star break.
The Angels are consistently striving to reach mediocrity, with occasional dashes of hope and despair. Let's begin our weekly torture session of looking at what happened last week. Did I say torture?
Now we're talking!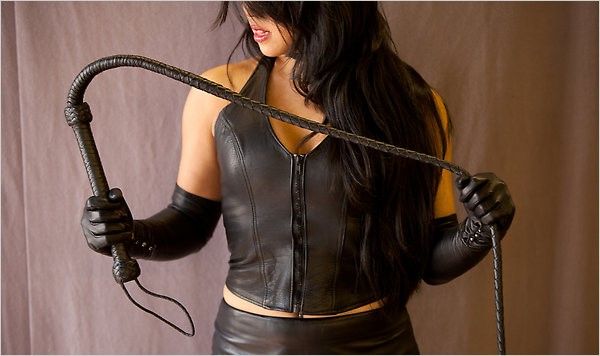 The bad
. Believe it or not, there wasn't a whole lot of bad out there. There was just enough bad to keep us from winning three games that we had a chance to win, but that isn't too much bad, really.
- Albert Pujols. After a hot June, he's cooling off in July. .214 last week, no HR, 4 RBI. He has a few days to rest his older-than-advertised bones and feet. Hopefully that helps. Hey Albert, a tip from a guy who is a few years older than you: take a few naps. Naps are great.
- Joe Smith. The parallels between current Joe Smith and Scot Shields at the end of his career are hard to ignore. You could say that about any reliever who loses his stuff and the signs all point to Smith being a less-than-average Joe. Despite that, Scioscia still used him three times last week, mostly in critical situations, and the results were predictable. 2.2 IP, 6 hits, 6.75 ERA, 2.63 WHIP. Hopefully Cam Bedrosian is the 8th inning guy after the ASB because we can't keep going back to Smith. That well is dry. Speaking of relievers who have apparently lost their stuff…
- Huston Street. 1.1 IP, 6.75 ERA. Hey, Street and Smith had the same ERA last week! Rotoworld has an update on Street listing him as "day to day." Guess who else is gonna be on the DL soon?
- C. J. Cron. Not because of his bat (although he was cooling off), but because of a broken hand and a trip to the DL. I guess the Angels have to have a certain amount of players on the DL or something bad will happen, like even more players going on the DL.
- Johnny Giavotella. He hit a Mathis-like .208 last week and his BA for the season has dropped to .268. Hopefully a few days off heats him up again.
- Yunel Escobar's defense. His bat is great at the top of the lineup. His defense at 3B is atrocious. Even when I'm watching the game on Gamecast I can see how bad his defense is. With Cron out for an extended period it would seem like a give Escobar some reps at DH/1B and have one of our slick-fielding 3B from Salt Lake take over at 3B. Escobar's defense at 1B wouldn't hurt us any more than it does at 3B, and we'd get a better glove at third. Plus, just have him mostly DH. It's baseball, not rocket science.
- The schedule after the ASB. After the break the Angels have four in Chicago against the White Sox, and then face the Rangers, Astros, Royals, and Red Sox to finish up the month. It's gonna be brutal.
The good
. There was some good last week. The Angels managed a four-game winning streak (but followed it up with two disheartening losses) and actually had a record over .500 for the week. That hasn't happened since…well, I don't want to look it up because that's too much work for such a sad reward. But yeah, they had a decent week!
- Cam Bedrosian. If Huston Street has any trade value left at all, Bedrock will be the closer in August. 4 IP last week, 0 ER. For the season: 1.12 WHIP, 1.09 ERA. Dude is finally becoming who we all hoped he would become. Now if only we could clone him, or had another guy in the pen with similar stats…
- Delois Guerra. Well, he wasn't good last week but one bad performance doomed him. Take that out and he was great! Yes, I know. Anyway, "Guerra" is Spanish for war, but if you drop one r from that it become guera, which loosely translates as "white girl." Although she's not white and has nothing to do with this at all, here's a picture of Shakira to make everyone feel better.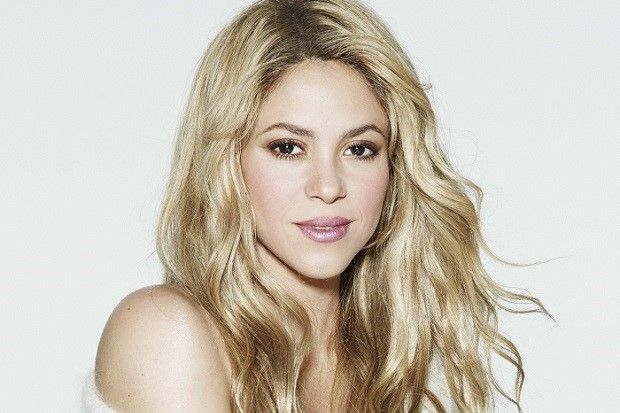 - Tim Lincecum. I know I'm reaching here but he had kind of a good game the last time, 5.2 IP and 3 ER against a good Baltimore offense in their home park.
- Hector Santiago. I didn't weep for him this week. One game, 7 IP, 0 ER.
- Andrelton Simmons. I have a whammy (not, that's not a euphemism) but I have little control over it. Last week I started a thread about how negligible Simmons's offense was, and he responded by hitting .400 over the week and raising his season average to .269.
The rest
. It's a few weeks before the trade deadline and the Angels have a brutal schedule ahead. That should convince EpPler to make at least a few trades, so this team may look different in August.
The week ahead. Four days off for the ASB (and the only MVP Trout will get again this year) and then three in Chicago. Enjoy the break.
My predictions versus last week. Remember the whammy I mentioned above? I did control it a bit last week by predicting a 0-7 run. It was an attempt to get my predicted record closer to the actual record, and it worked. You're welcome. The Angels went 4-3. For the year, I've predicted 37-47 and the Angels went 35-49 in those games.
My predictions for this week. As alluded to above, Mike Trout will once again be the All Star game MVP (no whammy). The Angels will go 1-2 in Chicago. EpPler will make one trade next week, or sign another guy from the scrap pile. Last Week in Angels baseball will take next Monday off because of a light schedule and a desire to avoid alcoholism caused by writing these depressing updates.