By Glen McKee, Here Until the Bitter End -
Our elimination date has long since passed and we're only watching the games for a few reasons now: because we're masochists, because we still root for our team, because we want to see if we'll get a protected draft pick so we can sign an overpriced underperforming veteran in the offseason, and because that's what fans do. Oh yeah, also because we want to see if we can be spoilers for other teams. Baseball loves some sour grapes: if we can't go to the playoffs, we want to knock you out of them if we can. With the last thought in mind, last week did indeed have a happy ending; more on that shortly. Let's go ahead and get the bad out of the way.
The Bad
There were quite a few things that were bad last week, but they were mostly the same things, if that makes any sense. The offense let us down the most last week so we're gonna see some putrid performances at the plate in this list.
- The record
. But first, the overall performance. 2-4 for the week, which is bad but consistent with our season record. We got swept by the hot Dipotos (Hot Dipoto is the new name of my band) and managed a split with the slumping Blue Jays. Take that, Canada! Bastards. This is good news for our protected draft pick status, though, and again, more on that shortly.
- Mike Trout
. A blah week for the Troutster. .250 average, no HR, 1 RBI, 3 R. He was having a solid September and then this. There's not much incentive for him to be MIKE TROUT! other than pride at this point, but you still want better from the one shining star on the team.
- Deolis Guerra
. 3 innings pitched, 3 earned runs. He might be getting gassed, even though he's only at 55.2 IP this year between AAA and the big leagues.
- Yunel Escobar
. His only purpose is to be a leadoff hitter and get on base. His glove and arm are questionable but at least he's a table-setter at the top of the order. Well, he was until last week. 2-27, .074 average. That's turrible! The good news is, Escobar is from Cuba and other than great cigars, Cuba has in a way given us Rosario Dawson (she's part Cuban). So we have that going for us.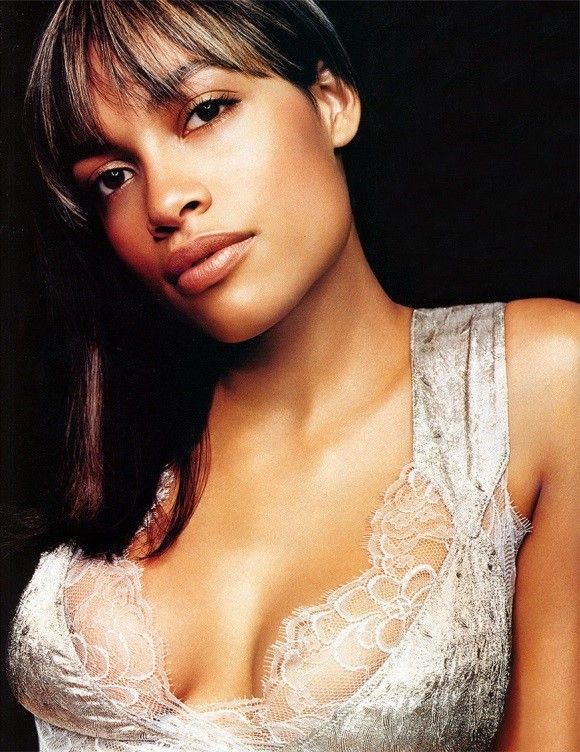 - Jett Bandy.
Jett hasn't been playing much because his bat just disappeared. 0-6 last week. He's like the 2015 Carlos Perez of 2016. Why can't we have a catcher that hits well? Speaking of which…
- Carlos Perez
. 0-8 last week. That's a combined 0-14 from our primary catchers. Doesn't give ya much hope for next year, does it? Unless we find another early 2015 Carlos Perez or early 2016 Jett Bandy. More on that in the next section, but I'm also not digging the grave for either of these catchers. I have a shovel in my hand but I haven't broken the earth yet.
The McDLT
Last week's McDLT is Albert Pujols
. He came into the week in a slump and continued it with a 1-11 run versus Seattle. He finished the week going 7-16 versus Toronto. Way to turn it around, Pujols! Credit where it is due, even if it's only for four games.
The Good
There's always some good, so let's have some fun looking at it
- AJ Achter
. He's here because I love his last name – it makes me think of "Team America" and the puppet that hated actors – and because he got it together last week. 3.2 IP, 0 ER. Nice job, actor! Like many great people, including myself, Achter was born in Ohio. You know who else was born in Ohio? The first goddamned man on the moon, Neil Armstrong! Also, Carmen Electra.
- Juan Graterol
. Remember when I mentioned catchers earlier? Well, a few weeks ago I brought up Juan Gatorade, who had an outstanding performance in an extremely small sample size. Well, guess what, buckeroos? He went 2-7 last week, which, for an Angels 'catcher, is out-effing-standing. He's still carrying a .375 average on the season.
- Cliff Pennington
. He's been on the bad list many times, so let's give him a break. .313 average last week.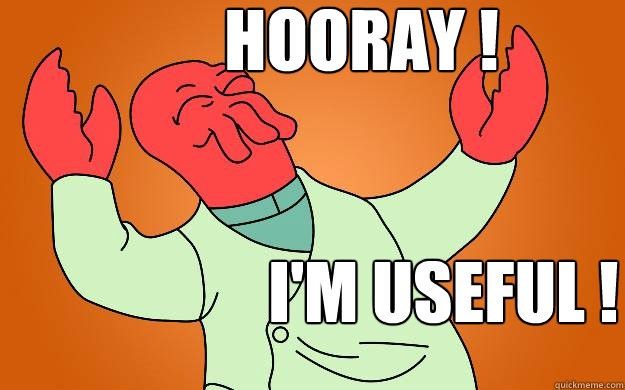 - Angels' starting pitchers
. In his last start Alex Meyer went five scoreless innings with 7 SO against the Jays. Jered Weaver had another QS, against the Jays (you know he'll be back on a one-year deal next year). Ricky Nolasco went 12 inning and gave up 4 ER for a solid 3.00 ERA. Considering the scrap heap we're picking our starters from, that's reason for optimism.
The Rest
And now, for the all-important Protected Draft Pick standings. A 2-4 record last week helped the Angels a bit. The Angels have the seventh-worst record in baseball. Oakland is 1 game better than us, Philly is 1.5 games better, and the Brewers are 2.5 games ahead. So you're saying…there's a chance! Indeed there is. The only teams we have left to play are the Rangers, Aths, and Astros.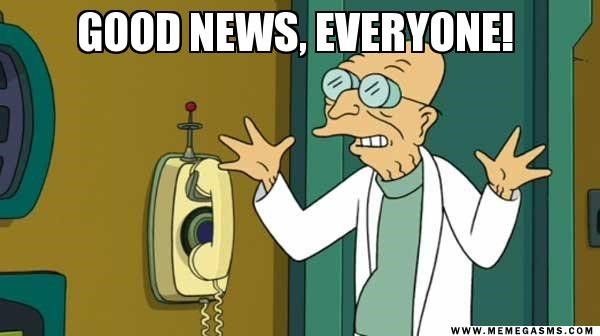 The Week Ahead
Seven days in Hell, otherwise known as Texas. Three in Arlington, four in Houston. The Angels have a good chance to solidify their Protected Draft Pick status while still not looking too unexpectedly awful.
Predictions
. Last week I predicted 1-2 and 1-3 for the Angels against Seattle and Toronto; actual results 0-3 and 2-2. I got the totals correct! This week, wow. 0-3 versus Texas and 2-2 versus the Astros. See you next Monday, which will be the penultimate edition of LWIAB (not counting a possible LSIAB a week or so after the regular season is done).