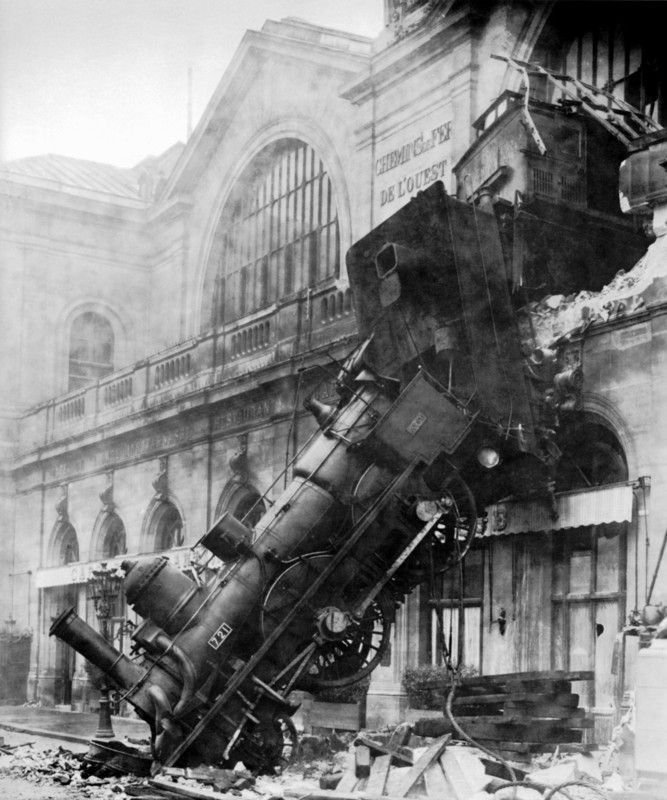 By Glen McKee, Angelswin.com Staff Writer -
As the weeks progress and this team keeps getting worse these LWIBs keep getting more difficult to write. I'm not asking for sympathy, I'm just explaining my plight. They're getting so difficult to write that I couldn't even think of a semi-valid way to feature a picture of a hot babe in this week's edition. This team isn't even a hot mess, it's just a mess. Hey, that gives me an idea, let me google "hot mess" and see if that can save this one with the first image that comes up: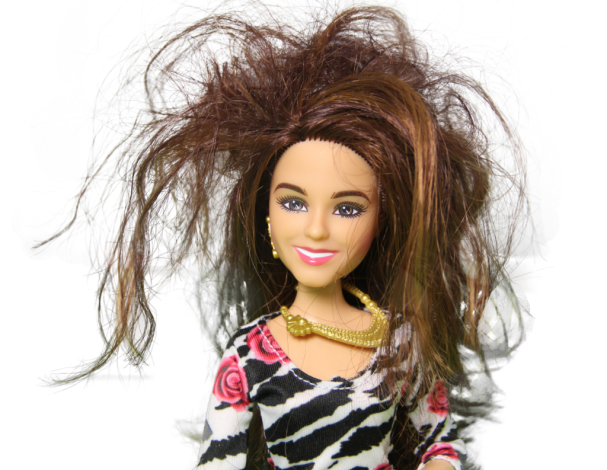 Okay, that didn't work, let me try Bing (no, Microsoft, I still don't want to upgrade to Windows 10):

Thanks, Bing! You didn't disappoint. Now, on with the misery.
The Bad. Almost everything. If LWIB was a basket of apples, most of them would have worms and the ones that don't have worms would have a few spots on them. Where to begin, where to begin…I hear Claude's voice in my head so let's start with…
- Albert Pujols. Occasionally he still runs into a home run. More often, he runs into a fucking stupid out at 2B because he thinks he's still as fast ("fast" being a relative term) as he was in St. Louis. Wake up, Pujols. You're slow. You literally hobble when you try to turn up the speed. It's probably not an exaggeration to say I could run as fast as you. Amazingly enough though, over the last week he's batting .240 with 3 HR. He's gradually improving.
- Home cooking. The Angels are 10-16 at home. Home is where Weaver pitches the best and the Angels still aren't within spitting distance of .500 at home.
- Anybody named C.J. in this organization. C.J. Cron is hitting .143 over the last week and he's colder than a pimp's heart. C.J. Wilson sprained his hair or something and doesn't feel like pitching for a little while longer. C.J. Farnsworth, little known accountant in the Angels organization, screwed up an Excel formula and caused the accidental order of 1000 Josh Hamilton Angels jerseys. It's been a bad week for the C.J.'s.
- Mike Morin. Get a brain! In the last seven days, 9.82 ERA and 1.91 WHIP. (Note: I see that he was just demoted to Triple-A. Thank god)
- Greg Mahle. In the last seven days, 9.00 ERA and 3.50 WHIP. Other teams routinely develop decent to good to excellent bullpen arms, the Angels routinely puke out guys who succeed for two games and then flop for two or three years, and move on to find success elsewhere. Remember back in the aughts when we consistently had a good pen? I could go on with the rest of the bullpen but that would only piss all of us off.
- Jered Weaver. Two starts, 6.00 ERA.
- Hector Santiago. One start, 19.29 ERA. ERA for the season has risen to 4.58. I weep for Santiago, I have that luxury.
The good. Enough with the misery. There has to be some good, right? Right? Well, let me hop into my spin machine and see what I can find.
- Albert Pujols. In the last seven days he's hitting .240, bringing his average up to a whopping .229 with an incredible .307 OBP. Those numbers while he was in St. Louis would have been dreadful but we're at the point now where it's what we expect. Gah.
- Mike Trout. Sigh. Even Trout is suffering. .286 last week (yes, that's a bad Trout-ian week) with one measly HR. He's still good though.
- Jett Bandy. I've been waiting for this kid to arrive just because every time I hear his first name, Paul McCartney is singing it. Jett! This kid has potential.
- The standings, just barely. Hey, did you know we're in third place? Neither did I, until I checked the standings! Unfortunately, we're only 0.5 games from being in last place. It's a good time to suck.
- Johnny G. Still hot despite a rough game yesterday. .360 for the week and his average is up to .287. Remember a few weeks ago when it was sub-.200?
The rest. Happy belated Memorial Day! RIP to the thousands who have paid the ultimate price. Let's hope the Angels don't continue to play like they're dead this week.
The week ahead. Three at home against the Tigers, another Thursday off, and then three in Pittsburgh. Gah. Pittsburgh is good.
My predictions versus last week. I predicted 2-1 versus the Rangers and 2-1 versus the Astros. Ha ha, what was I smoking? 1-2 versus both teams. It was opposite week! Cumulative totals: 23-21 predicted, 19-25 total. I'm gettin' even while the Angels are gettin' odd.
My predictions for this week. I've learned my lesson. This is a sub-mediocre team. 1-2 versus the Tigers and 1-2 versus the Pirates. Another long week. Post your predictions below.