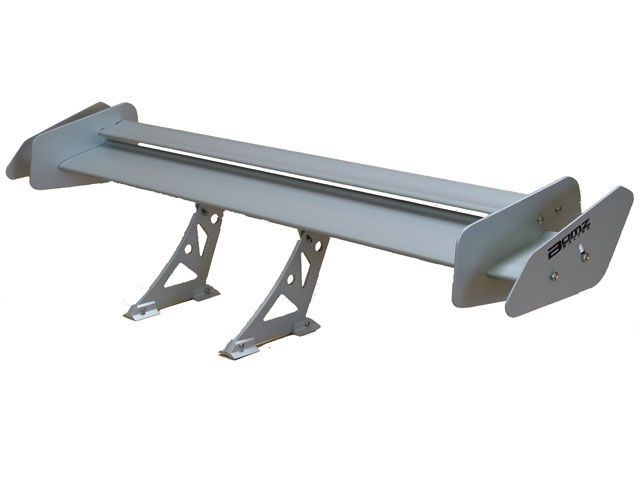 By Glen McKee, You Know My Credentials by Now -
You're going to hear a lot about draft picks in the next month and change of the baseball season. Some people will suggest we should tank (not Tank, which is something more beautiful than losing on purpose) as hard as we can to get the #1 pick. I call these people goddamned idiots. Baseball isn't football. If we get the #1 pick we won't get a franchise QB or a game-changing WR that will have an immediate impact. We'll get some dude that will toil away in the minors for at least a few years and then might show up on the team in 2020 or 2021, if he doesn't get traded first.
Other people will suggest we should tank just enough to ensure we get a protected draft pick, which means that if we sign a top free agent we don't forfeit our first-round draft pick. That makes a bit more sense, but looks at the numbers: the Angels are 56-74. There are six teams worse than us and one team tied with us. Only the ten worst teams get a protected pick. Ergo, it's not gonna happen.
Even with the avalanche of injuries the Angels have had this year they're still not a bottom-10 team and occasionally, they play like they aren't, this week being a good example. I'd love for them to get a protected pick but face the facts: this team won't tank. Some younger players are playing for a spot on the team next year. Some older players are playing for pride and stats. Nobody on this team is playing to lose. Nobody. So the best we can do is to play the role of spoiler for the rest of the year.
We need to be the nails in the tires of Seattle, the stick in the spokes of the Blue Jays, the joker in the deck of the Astros. We're the spoilers, baby! Regardless of what you think of Scioscia, he's trying to win every game out there and the Angels aren't gonna play to lose. Enjoy the ride the rest of the way, and look forward to us pissing off a few times along the way. Wasn't it great seeing all of those Tigers getting ejected?
The BAD:
Ya know what? With what I said above in mind and even in general, it was a good week. The Angels even saw the Goodyear blimp and it said "Mike Trout's a pimp!" So, for the first time in a while the bad list will be short. I'm good with that.
- Cliff Pennington. The writing should be on the wall for this guy and it appears to be. 11 AB last week, .091 average. He's a 4A player, and that's what we're getting from him.
- Kole Calhoun. I've been ignoring him lately, because I don't want him to steal my soul for putting him on the bad list. I can't ignore him anymore. .240 average last week, 2 RBI, and he's stuck in the leadoff spot until Escobar comes back, which should be this week.
- Nick Buss. Another replacement-level player scavenged from the Arizona scrap heap. I thought that would end when Dipoto left, but apparently not. .208 last week but he did manage one HR.
- Carlos Perez. He hit a robust .143 last week in only 7 AB. It appears that Jett is running away with the starting catcher job, and that's fine. Perez is a solid backup catcher at best right now.
- Ricky Nolasco. The trade of Santiago for Nolasco, in a way, makes no sense as they are almost identical pitchers. Last week Nolasco had one start, 6.1 IP, 4 ER. Maybe, for once an Angels pitching coach can find out what's wrong with him and help him correct it. For eff's sake, get Mark Langston out of the booth and give him the job. His observations are almost always spot-on. He can't do any worse than what we have right now.
- The Detroit Tigers. What a bunch of whiners. Three of them got ejected in Saturday's game, including former Angels hero Wallard Joyner who has now succumbed to the dark side and become a Detroit a-hole. Five Angles were HBP in the last two games, and Detroit lost both of those games.

Detroit is rapidly replacing the Red Sox as the team I hate the most. I hope they don't win a game the rest of the year and that they all get crabs. But hey, Justin Verlander is engaged to Kate Upton so here's a pic of her: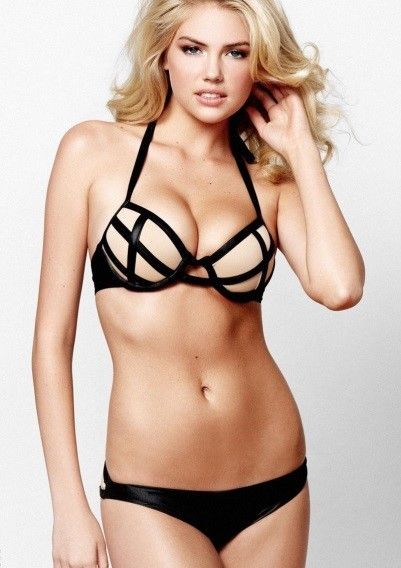 The McDLT:
The hot and cold for the week. Did somebody say hot and cold?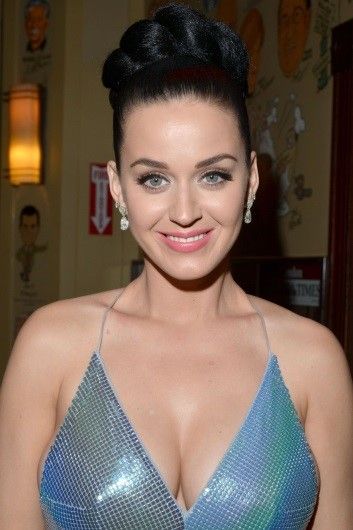 Just a personal note here, as I've been writing this column I've discovered that Bing image search is much better than google. No, they're not endorsing me. Just something I've discovered. Anyway…
- Tyler Skaggs. He had a bad start in Toronto (4 IP, 4 ER) and then bounced back and had a very good start in Detroit (6 IP, 0 ER). Let's hope he can build off of the last start and become the pitcher so many see in him.
The GOOD:
There was a lot of good last week. The Angels went 4-2. Occasionally, the starters went more than three innings and gave up fewer than five runs. Progress!
- Kaleb Cowart. He finally got the call, and thus far he's been answering. Excellent defense and a solid bat. .304 for the week with a couple of doubles and a HR. I'm not going to get too excited yet but I'm certainly gonna enjoy the ride.
- MIKE TROUT! OK, he only hit one HR last week – that's how high our expectations of him are, that only hitting one HR in a week is bad – but he hit for a .384 average and all signs point to a hot September for him.
- Albert Pujols. Two HR last week, .400 average, five RBI. His average is up to .261 and his OPS is at .766. With a good September he could hit .270 and maybe even .800. Hey, it could happen.
- Jhoulys Chacin
. Glad to see him back on the good list. He only appeared once last week but he went 4 innings with no earned runs. Perhaps the pen is where he belongs. Oh, did somebody say Jhoulys?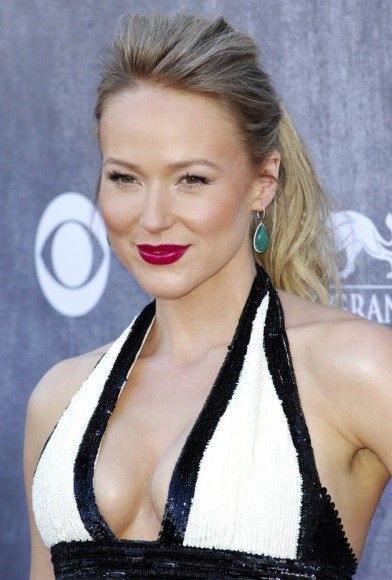 - Fernando Salas. I saved the best and most surprising for last. I'm going to type something I never thought I would type in my lifetime: Salas is our closer and he's doing well. Five saves so far and he picked up one this week in a 3-2 win over Detroit, and he did it striking out two of the three batters he faced. Well done, Fernando! Did you know that Salas was born in Mexico? Well, he was, and you know who else was born in Mexico? That's right, Frank Stallone! No wait, I mean Salma Hayek.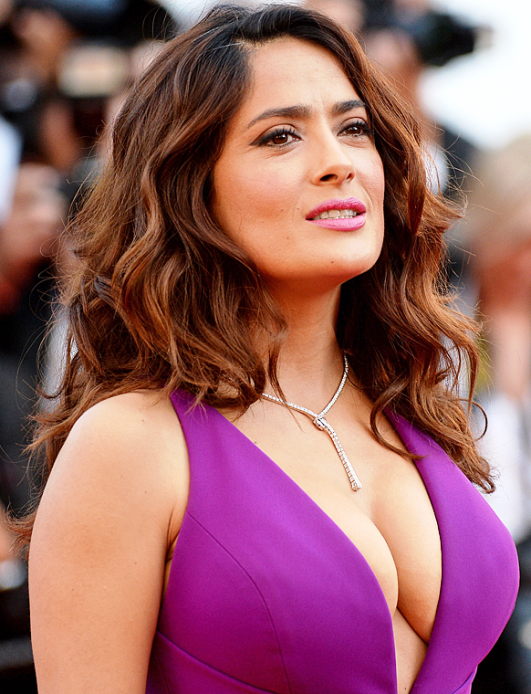 The rest. By the time I write the next column the last month of the Angels season will have started. That makes me a bit sad. Even when they suck like they have this year the Angels are still my team and I'll miss them once the playoffs start. Shit, man, I'm going to have to find something else to do.
The week ahead. Three at home versus the Red (one of the six teams that is barely worse than us), Thursday off, and three at home versus the Dipotos, who cutely think they have a shot at the last wild card.
Predictions. Last week I predicted 1-2 in Toronto and 2-1 in Detroit. I was pessimistic by one game. 2-1 in both cities. This week I predict the spoiler bus keeps rolling. 2-1 versus the Reds and 2-1 versus the Dipotos.